PRODUCTS
OUR DIVISIONS
PAM develops and produces exclusive perfumes, high-quality decorative cosmetics and stylish accessories. For retail chains, perfumeries and drugstores. For designers and fashion labels. In more than 15 countries worldwide.
---
PERFUMES & SCENTS
EAU DE PARFUM, EAU DE TOILETTE, AFTERSHAVE, ...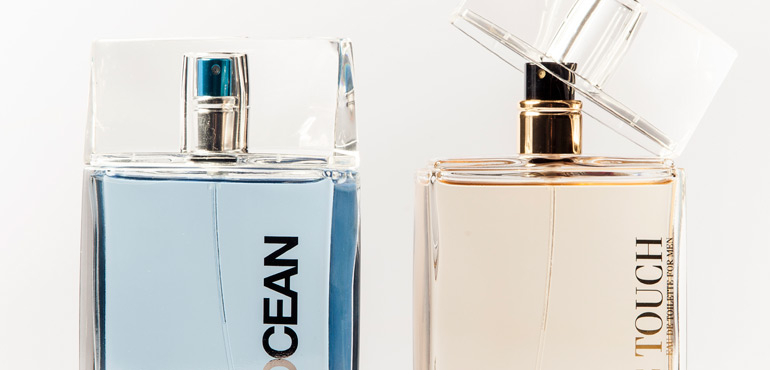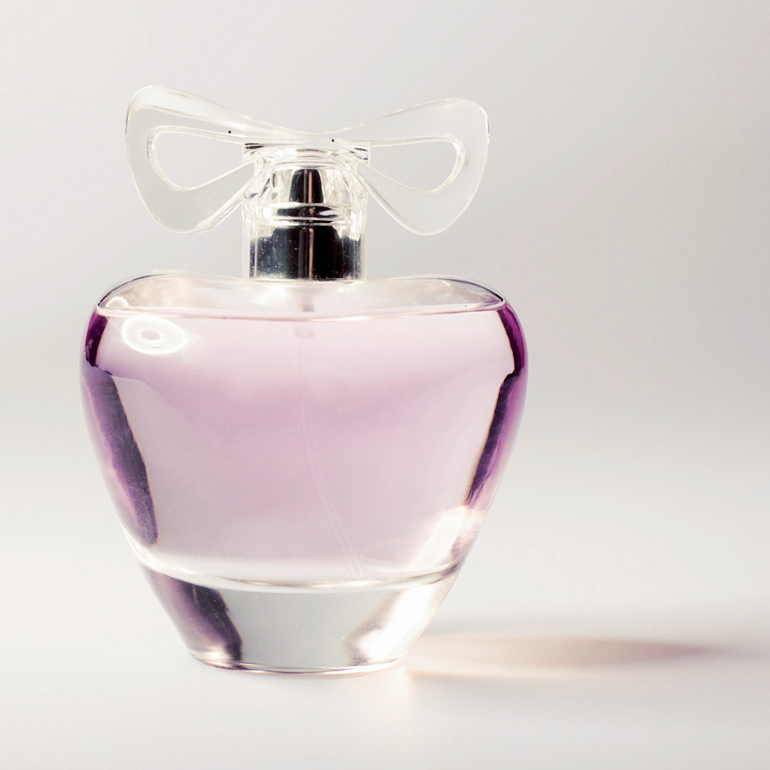 Every base needs a head and a heart. And that's how fragrances are created: from the intensive head (or top) note, which leaves the first impression. The heart (or middle) note harmoniously combines everything. And the base note, the components of which ensure that the fragrance stays on the skin for as long as possible.
We create and produce ladies' and men's fragrances. And lots more too. In fact everything that has a scent: such as perfumes, eau de toilette and room fragrances. Every fragrance developed by our fragrance designers is unique.
State-of-the-art, computer-controlled production and dispensing machinery ensure our constant top quality. Our innovations are as diverse as the active ingredient combinations themselves.
---
COLORS & CARE
LIPSTICK, EYESHADOW, NAIL POLISH, ...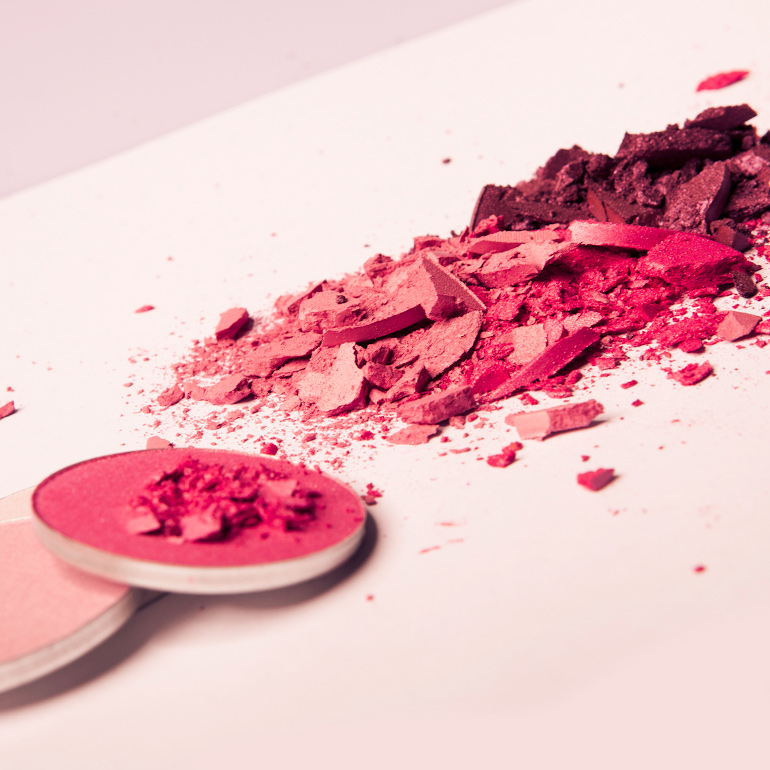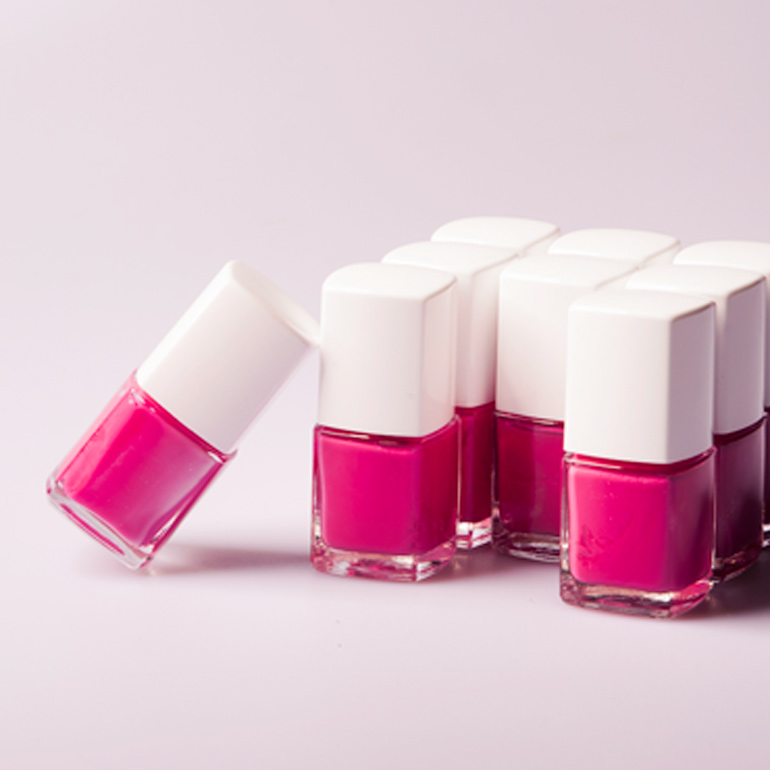 As contract manufacturers, our excellent team of experts make the most of their many years of experience to create and produce decorative cosmetics such as lipsticks, nail polishes, mascara, eyeliner, powder products and lots more.
High-quality materials and elaborate details are just as important as the selection of colours. As bottlers in the sector of decorative cosmetics we provide premium-quality products with the best colour brilliance, ideal viscosity and optimum application benefits.
As an innovative developer of store and private label brands, we are a competent and reliable partner – from the product naming process, logo development, container and colour selection, down to the packaging concept.
---
GLAMOUR & STYLE
EARRINGS, BRACELETS, HAIR ACCESSOIRES, ...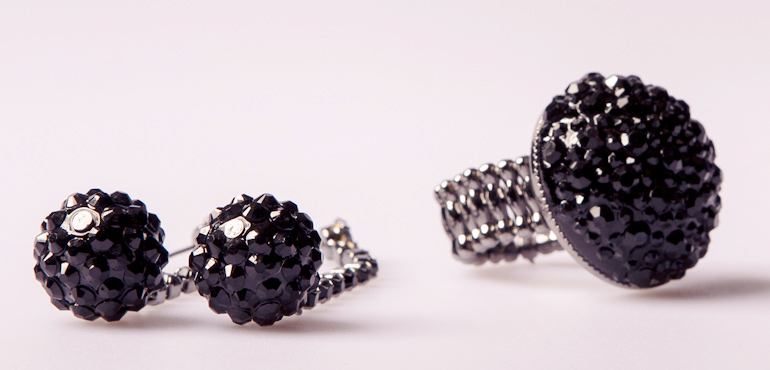 Our accessories add a touch of glamour and are the icing on the cake for a perfect styling. When it comes to accessories, PAM offers everything that is hip and trendy. After all, individual make-up and a unique fragrance are not complete without accessories to perfect the look.
Here at PAM we create and produce accessories covering a wide spectrum, such as make-up brushes, hair accessories and fashion jewellery, to name just a few. And we guarantee strict quality checks and the highest safety standards.
In the Glamour & Style category we also come up with individual customer concepts, present innovative new products and creative new sales ideas as well as providing the perfect after-sales service.